Sustainability

A sustainable holiday? Piani di Clodia!
For years, the 5-star Piani di Clodia Holiday Park has been focused on reducing its environmental footprint.
Through strategies aimed at raising awareness of sustainability, Piani di Clodia is working to inform all staff and clients about the importance of sustainable holidays.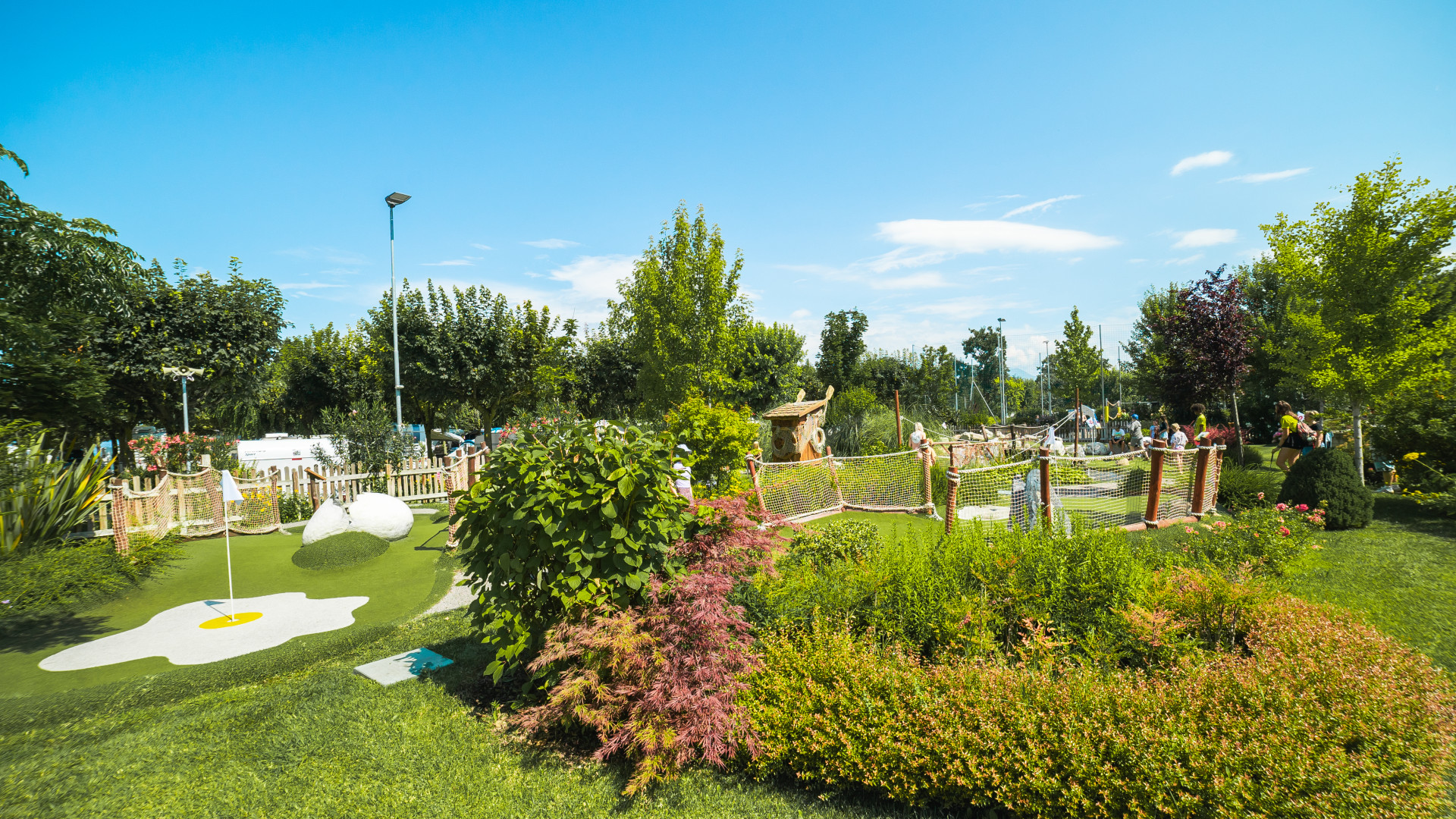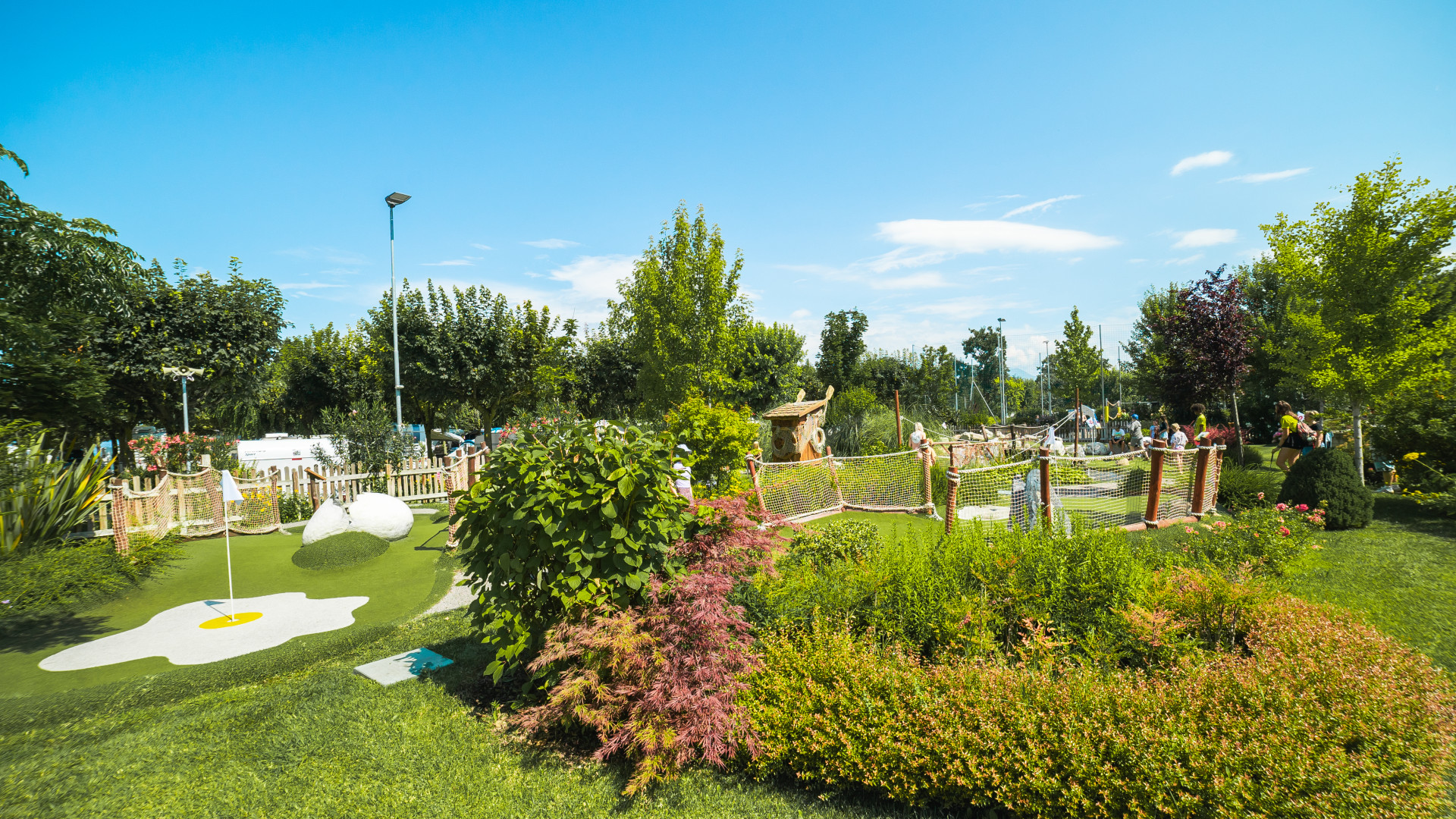 We've recently reached our first, prestigious goal by achieving a GSTC certification from the Global Sustainable Tourism Council, an international NGO established by the World Tourism Organization to promote social responsibility and best practice in sustainable tourism. The Global Sustainable Tourism Council criteria apply to all companies operating in the travel and tourism sector and represent the minimum standards to meet in order to obtain certification. Their objective is to protect environmental, cultural and social resources, making tourism a sustainable economic activity.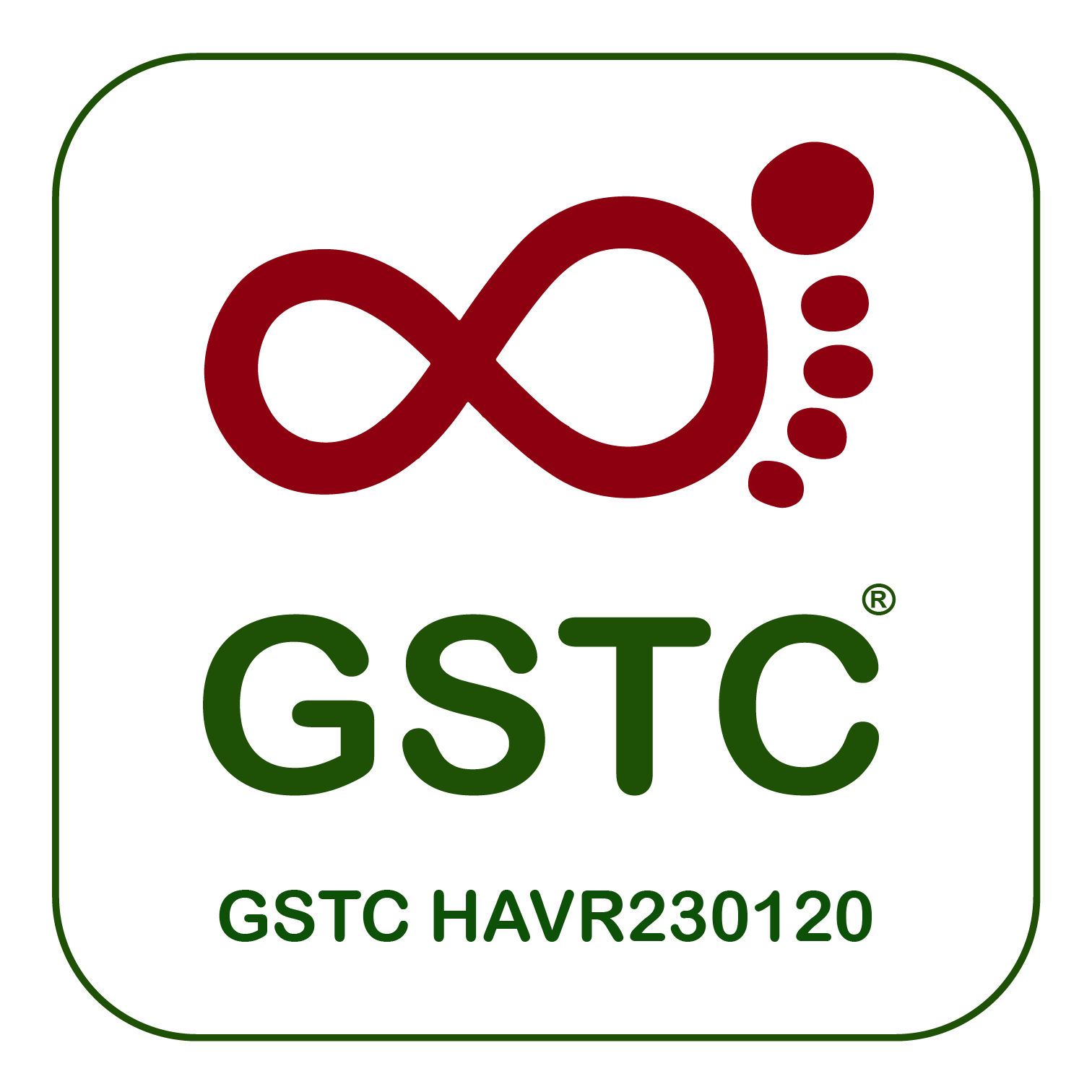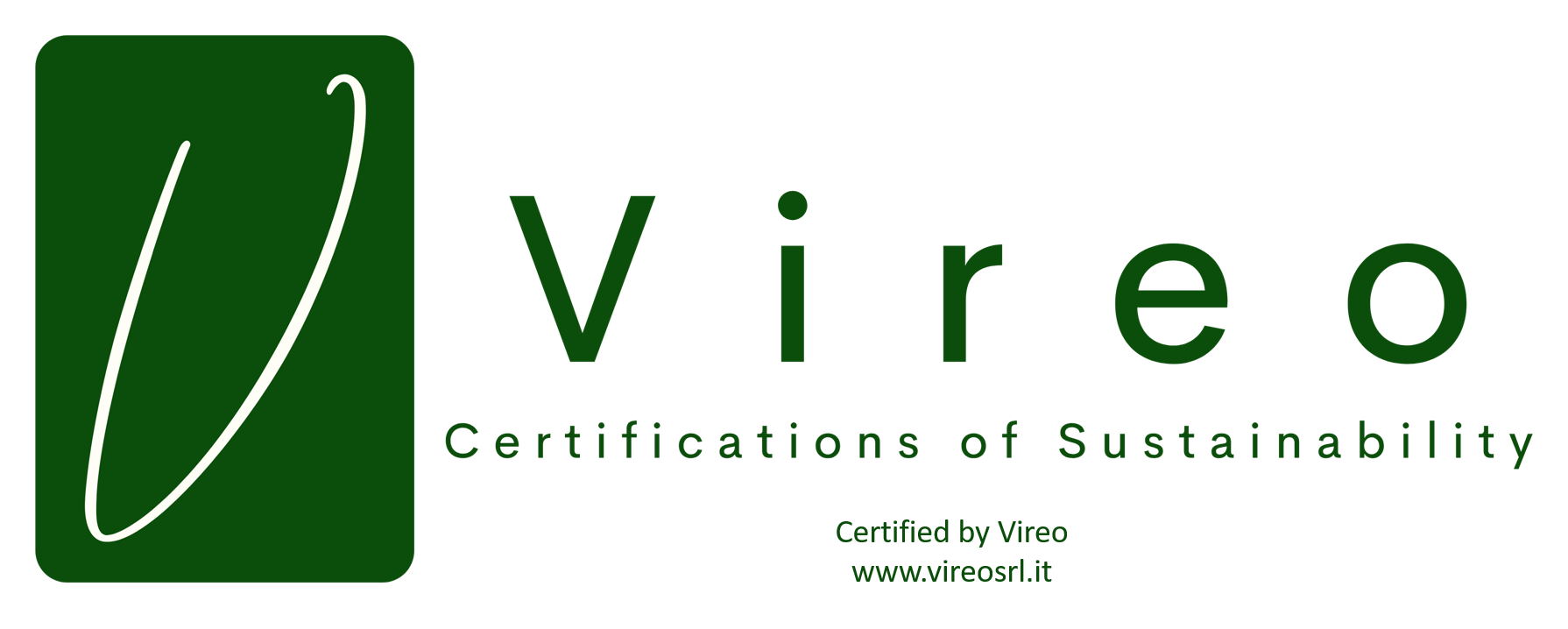 Download certification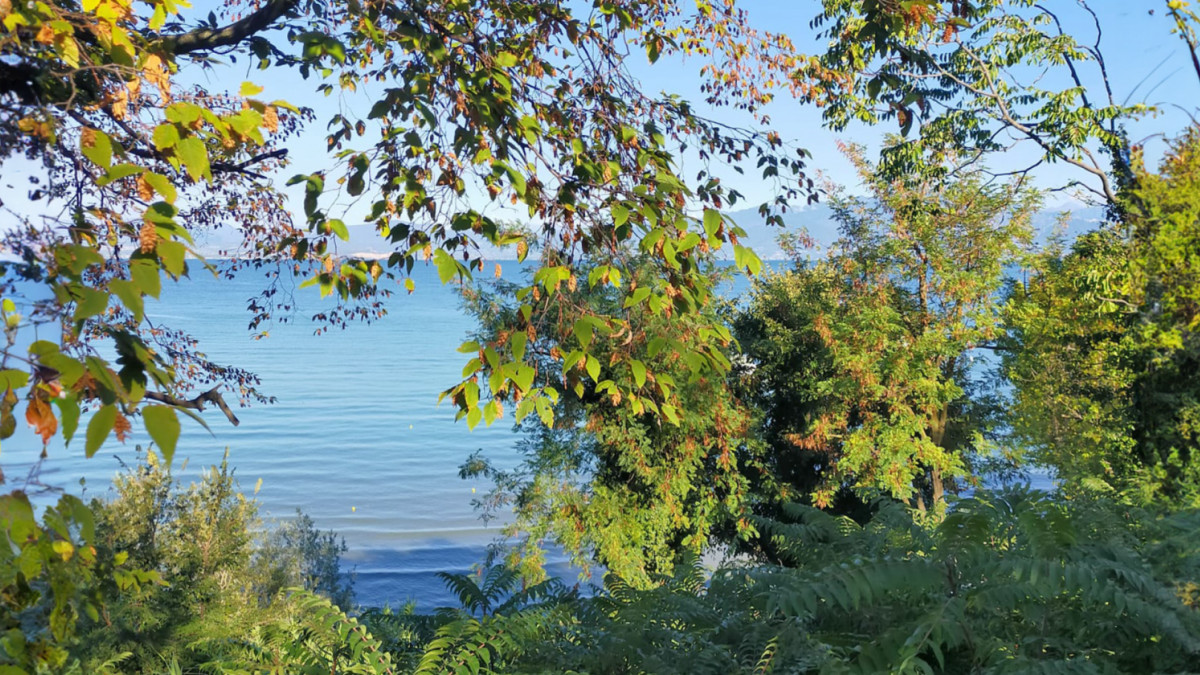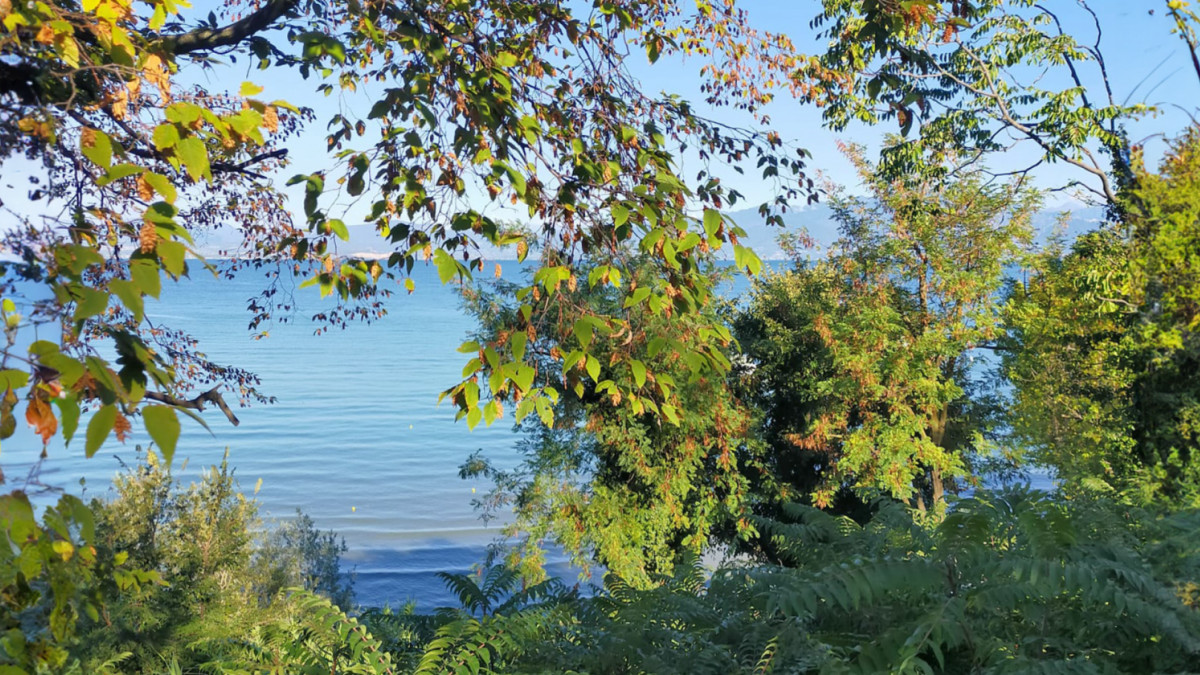 The above criteria can be grouped as follows:
DEMONSTRATE EFFECTIVE SUSTAINABLE MANAGEMENT

MAXIMISE SOCIAL AND ECONOMIC BENEFITS TO THE LOCAL COMMUNITIES

MAXIMISE BENEFITS TO CULTURAL HERITAGE

MAXIMISE BENEFITS TO THE ENVIRONMENT

REDUCE POLLUTION

BIODIVERSITY, ECOSYSTEMS AND LANDSCAPE CONSERVATION
THE PEOPLE OF PIANI DI CLODIA

Staff engagement 
Our sustainability plan includes a section on the prevention of discrimination and harassment, both towards staff and guests, to ensure a green holiday that respects people and the work of our team.
From the very first day, staff are made fully aware of prevention measures against any kind of discrimination and on the equal opportunities available at work.
All staff are involved in the implementation and management tasks set out in the Piani di Clodia Sustainability Plan in every area of the Park. Our restaurant managers and their employees are committed to reducing the use of plastic and cardboard packaging of pizzas.
For all cleaning activities, both in residential units and communal areas (such as shops, restaurants, etc.), staff use environmentally friendly products. In addition, the Piani di Clodia Mini Market offers local and certified products (MSC, BIO, FSC) to guests, in consideration of the local area and its economy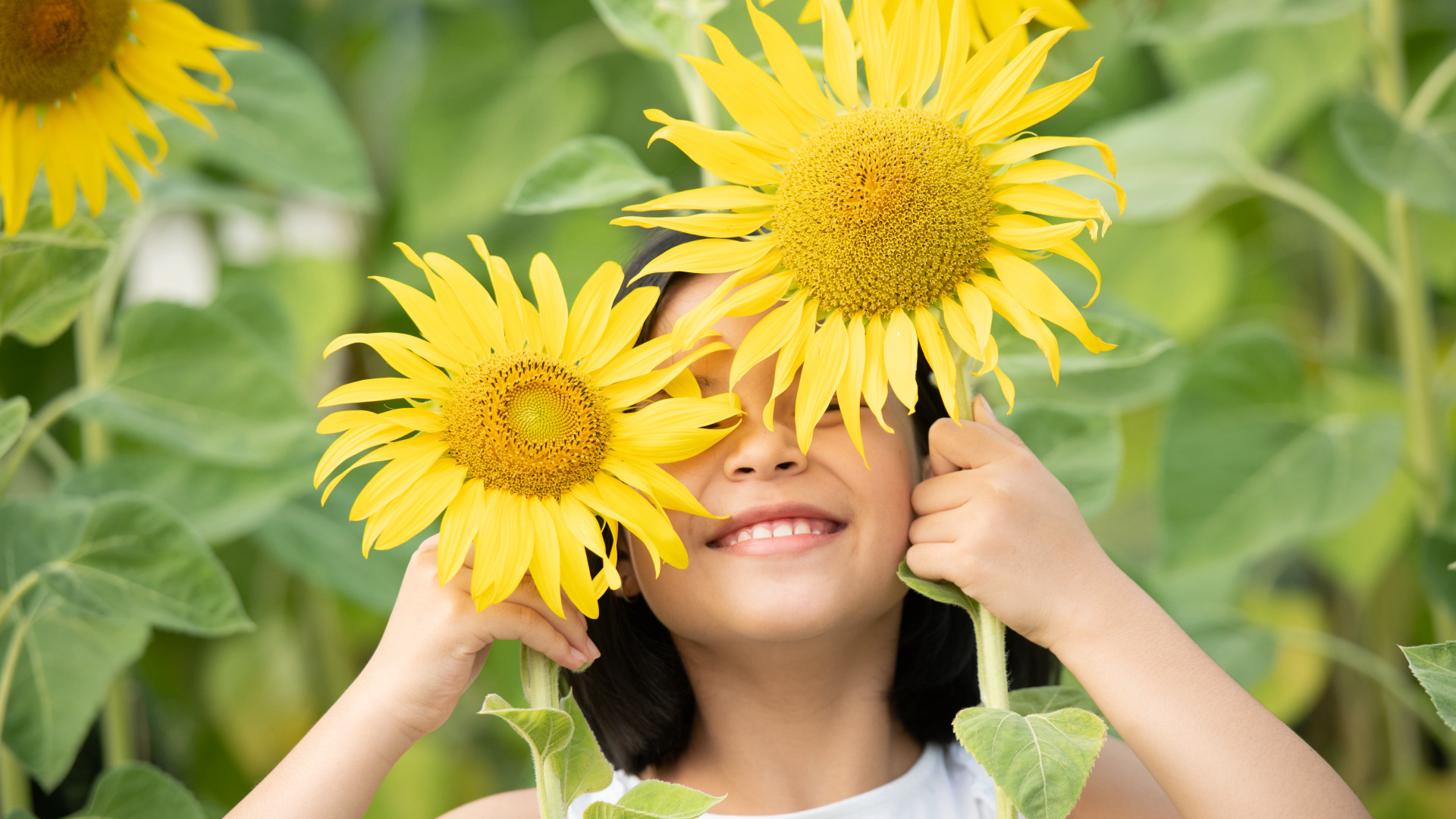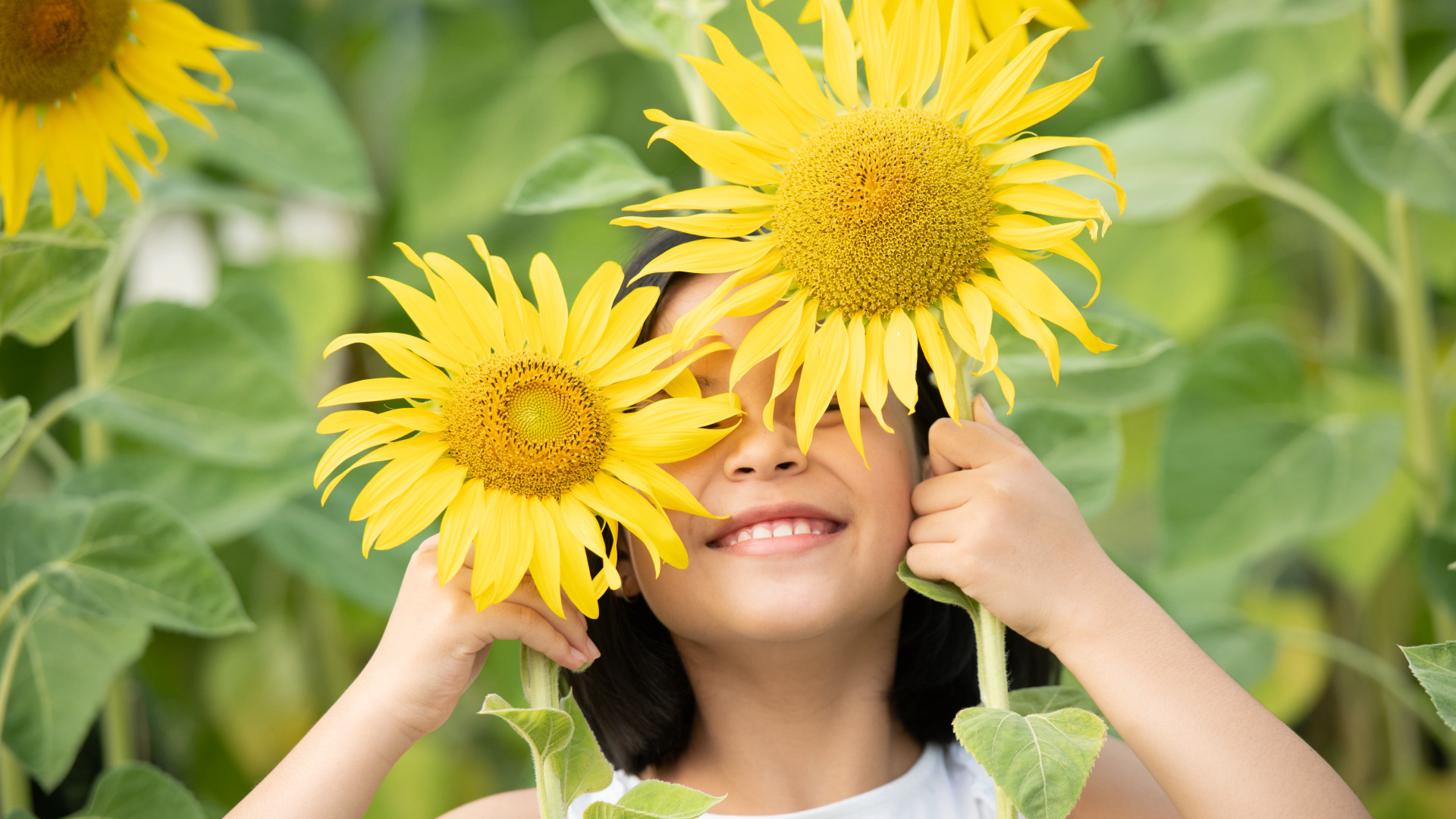 Sustainability implies social, environmental and economic wellbeing. Piani di Clodia has long been contributing to various local projects. For example, the "67 Columns for the Verona Arena" project supports theatre and music performances at the Verona amphitheatre, while the "From Zero to One Hundred, Paths of Life" supports the non-profit organisation "Continuando a Crescere" and the social enterprise "I Bambini delle Fate".
Learn more about our projects